WHAT WE DO ? WHO WE ARE ?
Not only aims expand export values but also aims to develops long term partnerships among industry professionals. Go Fair ;
・ B2B meetings between right business partners
・ Hosted buyer programmes for professinal visitors
・ To local companies to enter international markets
・ To international companies to enter domestic markets.
・ Fair services with its professional stand, design studio, catering teams.
・ Beneficial accommodation & flight & accomodation options through its official tourism agency
・ Business ties with Chamber of Commerces & Sectorel Associations & Federations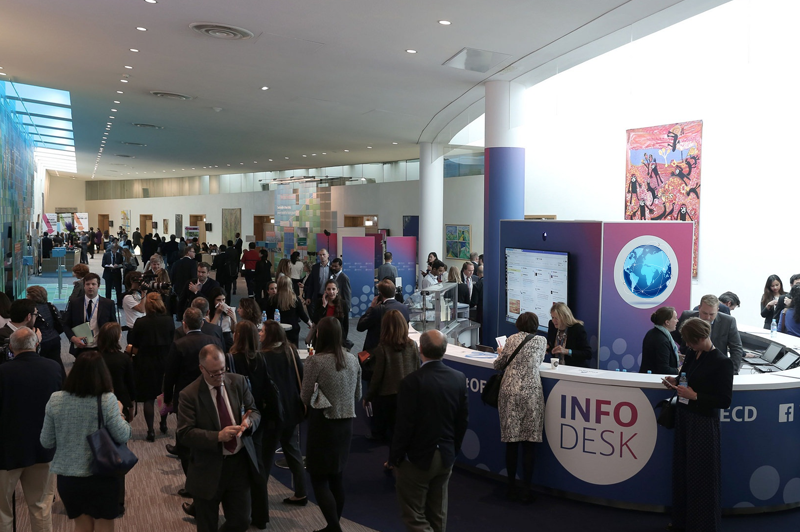 WHAT WE DO ? WHO WE ARE ?
Not only aims expand export values but also aims to develops long term partnerships among industry professionals. Go Fair ;
・ B2B meetings between right business partners
・ Hosted buyer programmes for professinal visitors
・ To local companies to enter international markets
・ To international companies to enter domestic markets.
・ Fair services with its professional stand, design studio, catering teams.
・ Beneficial accommodation & flight & accomodation options through its official tourism agency
・ Business ties with Chamber of Commerces & Sectorel Associations & Federations